Your reliable partner for renewable energy investments There is no energy in matter other than that recieved
from the environment.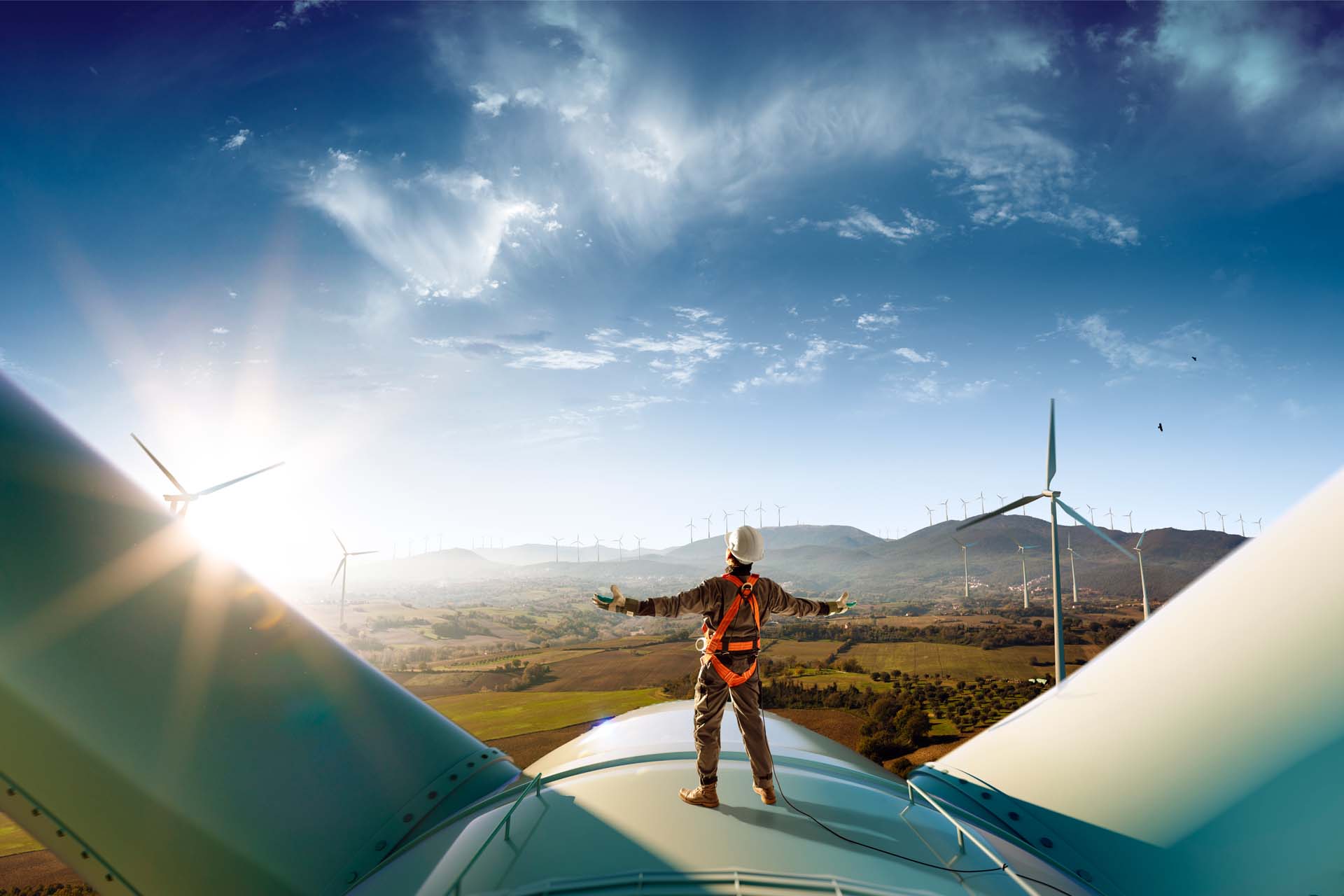 EN.IT is an international renewable energy operator focused on sustainable project development and profitable investments.
With a proven expertise and track record in the whole project lifecycle, we collaborate with local and international stakeholders to provide the best reliable and profitable investment products.
MW installed in Italy since '93 in Wind, Photovoltaic and Biomass
MW under development in the rest of the world today in Wind, Photovoltaic, Biomass and Green Hydrogen
Countries where EN.IT is present